G1 THIN CLIENT PC ARE SIMPLY PLUG-AND-PLAY PRODUCTS DESIGNED FOR DURABLE, HIGH PERFORMANCE WITH LOW POWER, LOW COST & EFFICIENCY.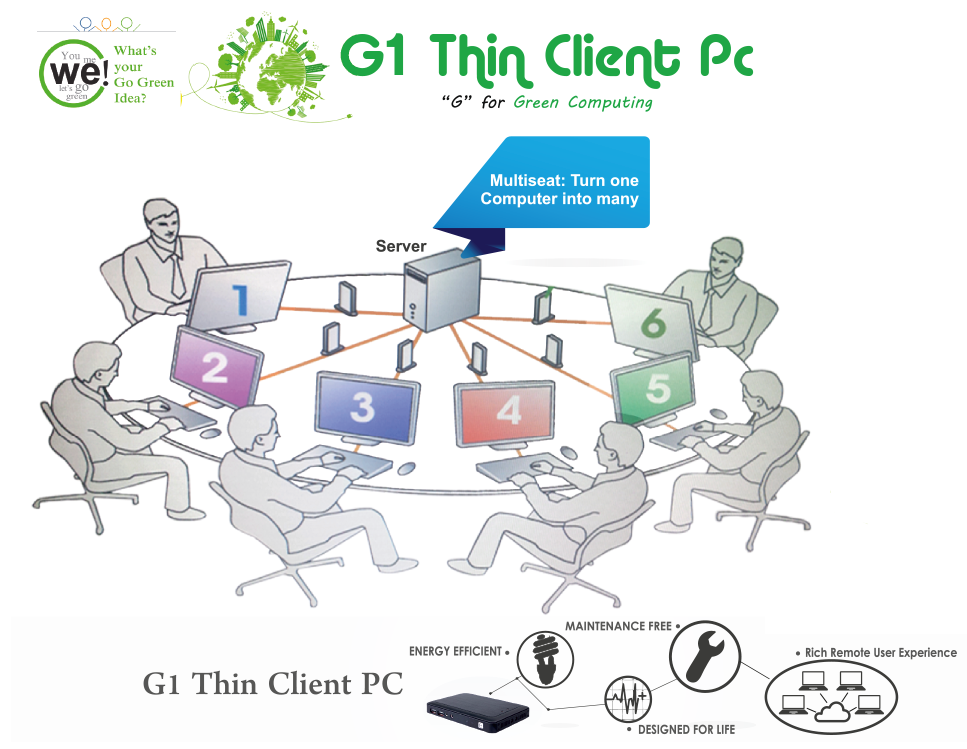 Open source Thin Client by G1
G1 Pro & Android Mini Pcs
We provide Best consulting for cost-effective end-to-end IT infrastructure solutions to manage IT operations efficiently…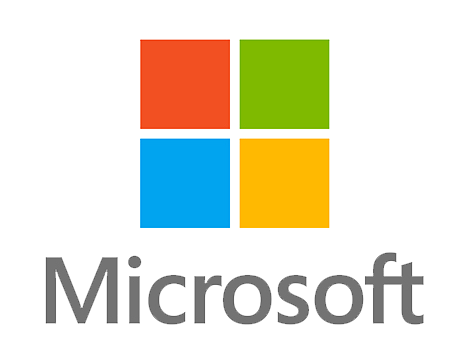 Windows 10 Pro
Windows 10 IOT Enterprise
Windows Server 2022 Standard
RDP User/Device Cal license
Microsoft Office
Microsoft Office 365

Why we have less product listing..!
Our strength is our people – Our success has come from our great team of experienced people, who are serious about using our technology and service to run businesses better.
Business first, technology second – We understand that the role of IT is to help you achieve your business objectives. According to our clients requirement We have sold and implemented rdp thin client pc from many years which is cost cutting, good performance and reliable thin clients to all the industry like IT, educational, medical other domain industry's.. which mean they got the solution according to there need, not the one we're selling.
As per the clients feed back on performance and reliability and ROI, we have chosen some of the rdp thin client pc to serve to our future clients who are Planning to go green by using our products
Still if you feel that our listed products are not fulfilling your requirements let us know over the email about your needs, we will get back to with suitable thin client pc solution to your organization
More Information Contact us