G1 Thin Client PC – Develops & Manufacture Thin Client, Mini Pc's and Mini Computers | Support on Servers, Computers & IT related services…

To be the best brand in thin client and mini pcs, we source best quality components, get it manufactured exclusively for G1,
So that you get best quality thin clients and mini computers at low cost which can run for longer years without hassles…  

We are an open minded communicative professionals who has unique technical experience in Thin Client products & its solutions,
Whether you are a well-established enterprise, SME or a Start-up, We like to guide organizations through the entire process: from advice, implementation,
guiding the end users & IT Admins for easy management of Thin Client Solution

Our strength is our Customers – Our success has come from great team of experienced and ideology customers,
who are serious about using our technology and service to run their businesses better.

Business first, technology second – We understand that the role of IT is to achieve your business objectives.
Let us know your requirements, we'll get you the solution and support which you need to succeed.

Your business has become highly dependent on computers, by using old IT technology your computers may develop a problem at the wrong moment,
when you needs it at the most – this Leeds to less productivity…
Why don't you get a G1 thin client solution and get relax….!
For more information or clarifications on thin client products, contact G1 Thin Client pc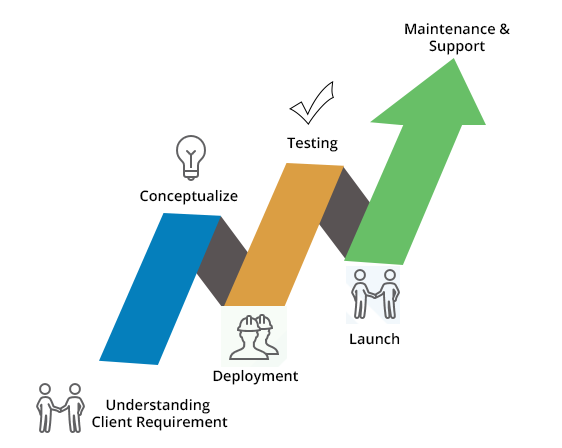 Why US
1.    15/7 remote support on thin client technical issues…
2.    Same day Replacement warranty on G1 thin clients*
3.    We don't wash our hands with thin client sales: we have dedicated support team to guide on complete implementation, so that you get complete solution in 1 roof.
Quality Products
To build G1 thin client brand name, We get thin client manufactured with high quality Cpu, Gpu, Ram, emmc, Ethernet & wifi chip, then we develop thin client firmware in Bengaluru, test thin client for many months then release to market, because we know all this matters for thin client performance