G1 Thin Client pc – Develops & Manufacture Thin Client, Mini Computers | Support on Servers, Computers & IT related services…
To be the best brand in thin client and mini pcs, we source best quality components, get it manufactured exclusively for G1,
So that you get best Quality thin clients and mini computers at low cost which can run for longer years without hassles… 
Our strength is our Customers – Our success has come from great team of experienced and ideology customers, who are serious about using thin client technology and service to run their businesses better.
Business first, Technology second – We understand that the role of IT is to achieve your business objectives. Let us know your requirements,
we'll guide you the cost effective thin client solution and support for your Business needs…
For more information and clarifications please contact G1 Thin Client pc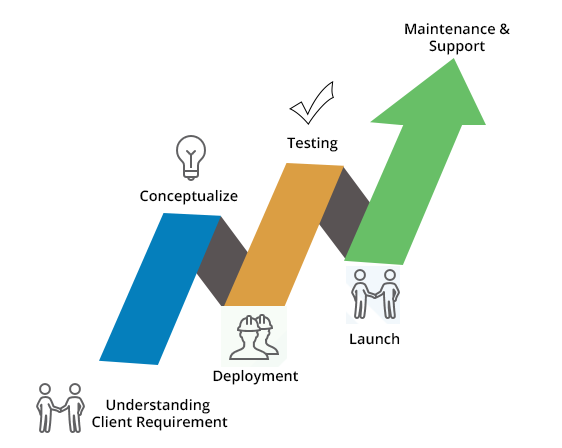 Why US
Quality Products: 
To be the best in thin client pc, We get thin client manufactured with Good quality Cpu, Gpu, ram, emmc, Ethernet & wifi chip, then we develop thin client firmware in Bengaluru, test thin client for many months then release to market, because we know all this matters for thin client performance
Make in Bengaluru – India
According to Government of India,
a supplier or service provider, whose goods, services or works offered for procurement,
has local content equal to or more than 50%. are categorized as Class-I Local supplier
We, G1 IT Services are categorized as Class-I Local supplier, as
we import Less than 40% raw materials;
Remaining more than 55% of its valued parts are procured/assembled/manufactured/ software development of Thin Client and Mini pcs are done in Bengaluru – India.